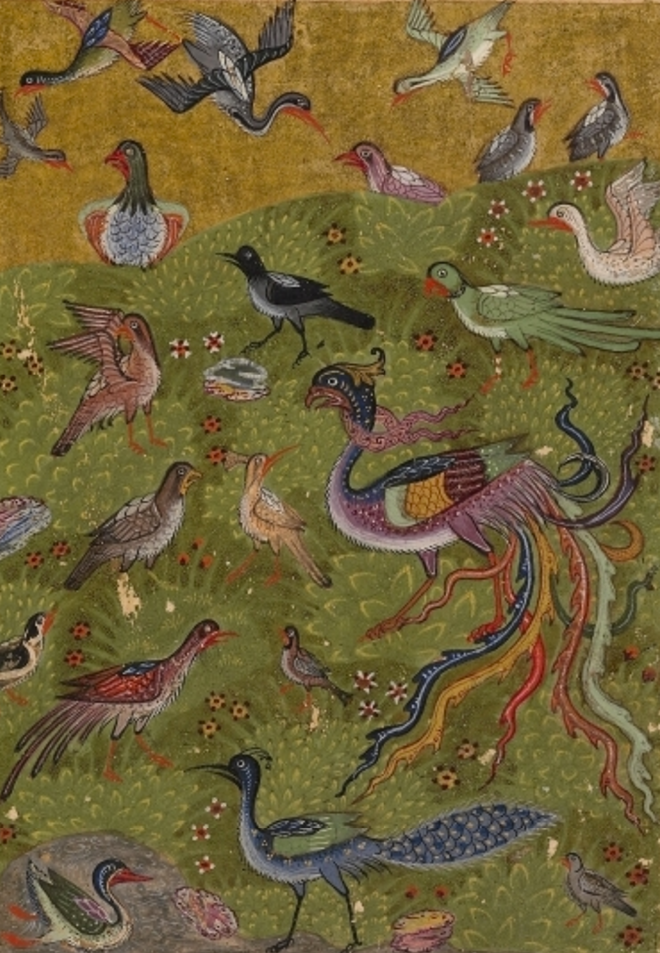 Birds are an integral part of the Russian mythologies. They are also ubiquitous features in the different indigenous mythologies from the Nordic and Russian areas. In this Nest we are gathering artists, storytellers and academics specialising in mythologies from this entire region to explore and exchange bird mythologies and stories across cultures and borders together with a wider online public. We will be looking at how these ancient stories can be applied to a contemporary world and its messages conveyed and retold in a new context.
The nest has two parts:
An online seminar available to a worldwide public.
A Nest phase where selected artists and storytellers process the material and inspiration from the gathering to produce work for the exhibition.
We will also compile a selection of the stories and imagery/crafts to be exhibited. The symposium will be online in november 2022. The artists will be selected in spring 2022.
The Nest will be curated by Eva Bakkeslett in collaboration with Universities in the Northern region.
The collaboration with Russia and the activities in this Nest is put on hold due to regulations from our funders.
---
Curator Weaving Bird Stories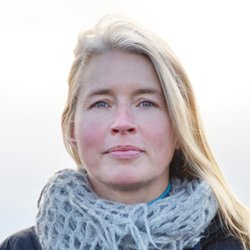 Eva Bakkeslett (NO)
Artist/Curator
Eva Bakkeslett is an artist, filmmaker and curator exploring the potential for social change through aesthetic perspectives and gentle actions.
Her socially engaged practice often combines film, participatory events and workshops.
www.evabakkeslett.com
She creates spaces and experiences that challenge our thinking and unravel new narratives, that brings our attention to the patterns that connect us to the earth as a living organism. Eva shows, lectures and performs her work worldwide and her films have been screened in numerous film festivals and art events. In 2009 her film Alchemy w as shown at MoMA, New York. She co-curated the interdisciplinary event Gentle Actions a t Kunstnernes Hus in Oslo in 2010 and recently co-curated the program Repair for ROM for Art of Architecture in Oslo. Eva has an MA in Art & Ecology from Dartington College of Art in England. She lives on Engeløya in North Norway where she now has created an Artist Residency program and studio to make a platform for aesthetic collaborations and enquiry founded in ecological and interconnected thinking and working.