Our project
The Conference of the Birds (CoB) is a transdisciplinary, polyphonic and socially engaged art
project with collaborations and dialogue between artists, scientists and humanities scholars and
local residents reflecting on the different bird cultures and bird-human relations in the Nordic
countries and Russia. Commencing with a series of site-specific collaborations between artists
and bird-researchers, so called Nests , the process and results of these collaborations will,
together with other curated artworks, become a series of events with an outreach program and
exhibitions in the participating countries.
Birds, symbols of freedom

...
---
Birds, symbols of freedom, full of beauty and magic, are present in every aspect of our culture. We have coevolved with birds. Human speech and birdsong share specific developmental and structural features. Some studies even suggest that human language might have evolved from birdsong. Birds are part of our identity and the diversity of birds, by the nature of their existence, keeps our ecosystems healthy and thriving. Sadly we are currently witnessing alarming declines of bird populations and expecting species extinctions due to climate change and other environmental problems . In this project we are on a mission to give space and attention to the remaining birds and, through artistic voices and interpretations, listen carefully to what they have to tell us about the problems and possible solutions for the coexistence between birds and humans in the future. Migrating birds show us that the problems are beyond borders, disciplines and species and so are the solutions.
---
Nests & Events

NEWS
First meeting : Eva's place Engeloya Direct live ! Direct live !
---
Collaborators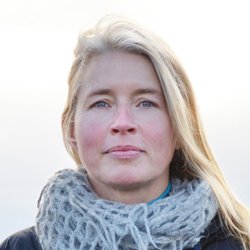 Eva Bakkeslett
artist/Curator
Eva Bakkeslett is an artist, filmmaker and curator exploring the potential for social change through aesthetic perspectives and gentle actions.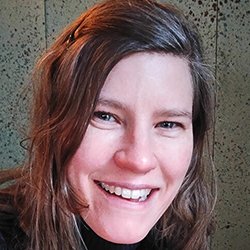 Ulrika Jansson
artist/Curator
Ulrika Jansson is a Swedish artist, educator and curator based in Göteborg.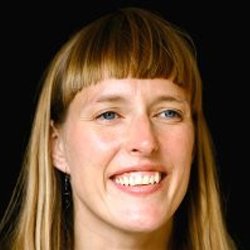 Ulla Taipale
Curator
Ulla Taipale is Finnish curator and researcher who works internationally.gentle actions.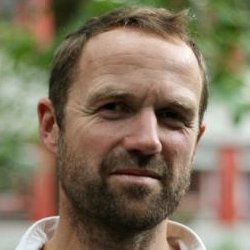 Oleg Koefoed
Researcher / Co-Curator,
Oleg Koefoed (D) is a philosopher devoted to opening up the art of philosophy to the interwoven complexity of the world.